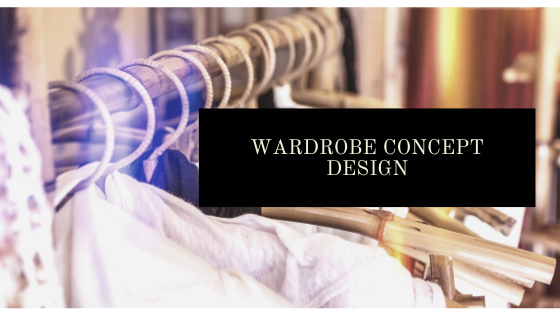 Wardrobe Concept Design

Your bedroom should be a place of peace and relaxation where you can completely loosen up and unwind. In regards to planning and designing a bedroom, most don't typically think of leaving all their garments, shoes, and other accessories out in the open. After all, that's what closets and dressers are for!

The design and placement of a wardrobe in your room should be carefully planned. Yet, when you're lashed for storage space with a small closet or a fairly large personal collection of apparel, you have to be a bit creative. One arrangement is to make additional space in a corner or along a divider to keep a portion of your most utilized things out for comfort.

Below are two Wardrobe Concept Design:
Open Concept Wardrobe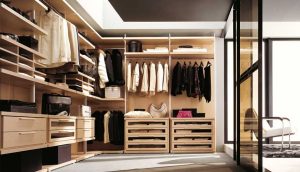 Open shelving and hanging areas can make it easier to show off your clothes, bags, and shoes.
Open shelving can help keep a closet from feeling too cramped and confined.
You can also choose corresponding backing boards and colors to fit your closet's style.
Using completely open designs and structures will also help minimize costs since cabinetry doors are an extra expense and design
consideration.
Closed Concept Wardrobe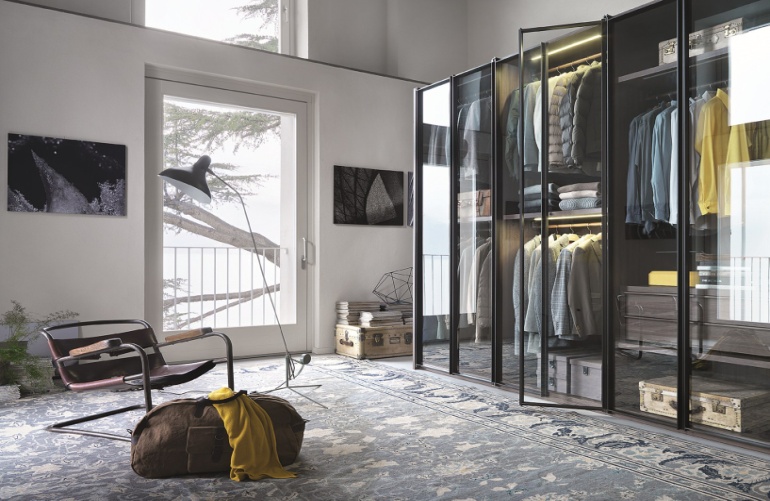 It provides security and can protect investment pieces. Sometimes people want lockable drawers for watches and jewelry items.
Simple cabinet doors are enough to help reduce dust and dirt from latching onto clothing items.
Cabinet doors can be crafted in solid wood for extra durability and beauty.
For more visibility, you can use glass inserts. This protects your clothes without completely obscuring them.
What do you think about these wardrobe concepts? You must really be a neat freak and a minimalist to make your wardrobe look flawlessly clean and simple like the pictures above.
Source adaptations:
https://www.conceptvirtualdesign.com/category/wardrobe/
https://www.decoist.com/2015-08-04/open-concept-closets-wardrobe/
http://www.prismma.in/wardrobe-design-concepts/